Need help? Found a bug?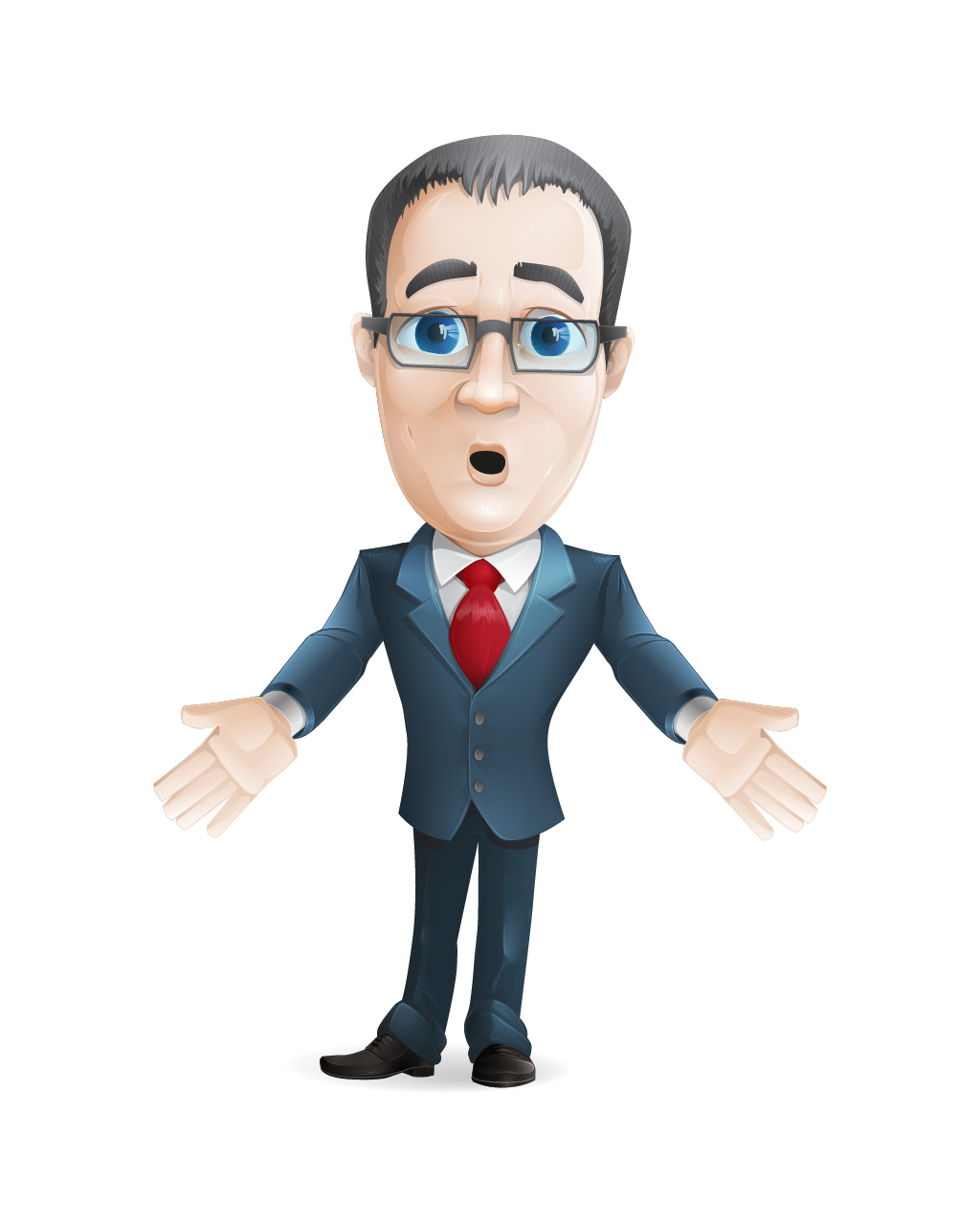 we are here to help you. The fastest way is to use our 24/7 chat in the buttom right of the screen.
You can send us an email with print-screens and as much details as you can to help us help you.
You can always use the form below, and we will contact you as soon as possible.
Contact us