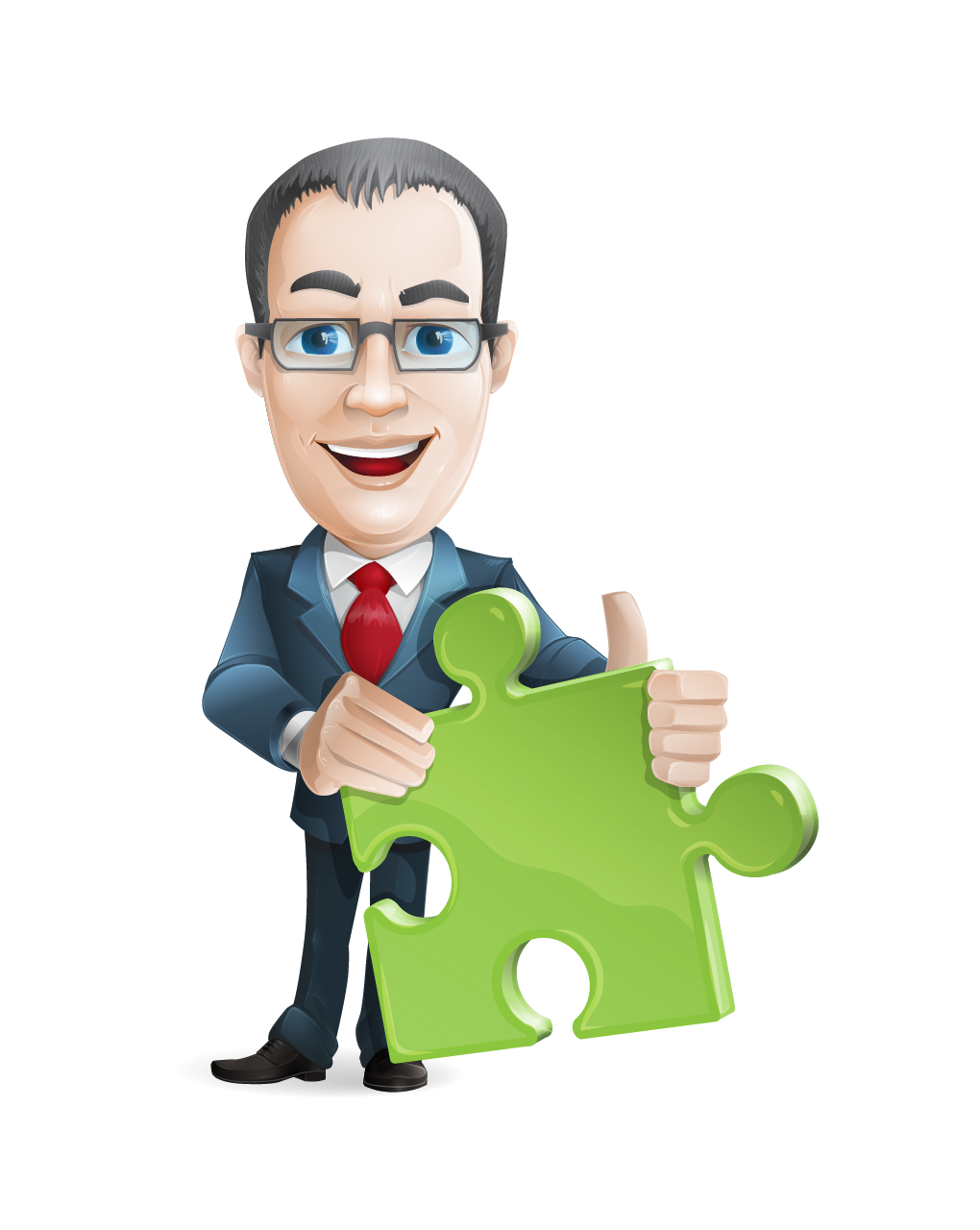 With office in the center of Tel-Aviv, Israel, years of full project deployment experience and hundreds of business customers in the eCommerce arena, Gamliel Solutions LTD provides end to end solutions and services to growing retail business.
Established in 2016, Gamliel Solutions LTD has a vision of creating artisans solutions for business to offer their products and for shoppers to find them. Combined with complex data systems experience, our business has grown with a boutique Services Department, offering a professional end-to-end and tailor-made solution for online business needs, ensuring reliable and efficient project execution.
Why Us?
We love unique creations. We don't just deliver the best solution but take responsibility throughout the entire project lifecycle. From design through migration, upgrades and maintenance, we ensure a top solutions.
We have built a solid foundation utilizing our expert knowledge of the inner workings. This, combined with our years of professional expertise, gives us an edge. We have helped other businesses set up and maintain online channels and other smart solutions.
Join us today!