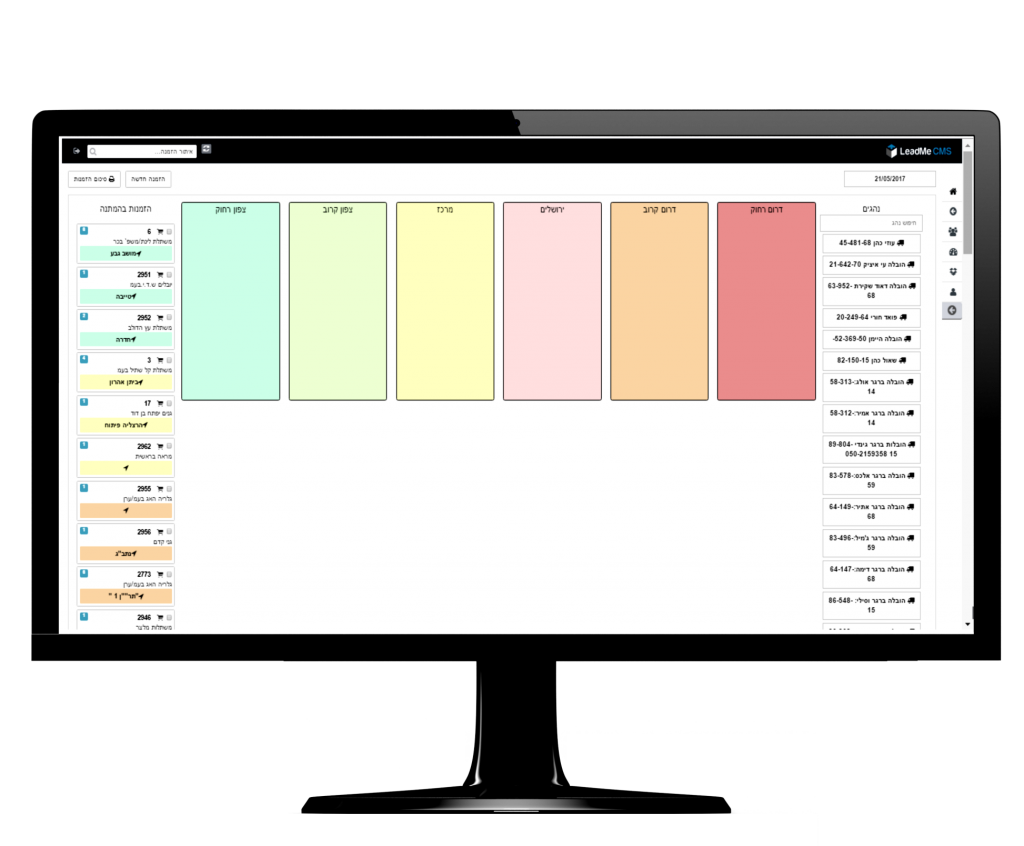 Deshanit is a company that markets a wide range of products to multiple customers throughout the country, and operates a delivery system that departs every day.
They needed a solution that would help them manage their wide order network efficiently and quickly.
We have developed a convenient and easy-to-operate system that handles all orders in all parts of the country and provides convenient distribution for shipments.
Amir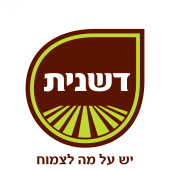 Nahshon, CEO: "This is the second project we have worked with Gamliel Solutions LTD., and we did not regret the decision for a moment. The system developed for us is convenient and easy to operate, and has received great reviews from our employees, who claim it answered all needs"
Deshanit is a returning customer! To see more projects we did with them Click Here