The subject of personal security occupies a broad stage in today's society, and every big institution tries to make its inhabitants feel as safe as possible.
This is where the system "Gabriel", which developed by us from scratch, comes in and gives the best security solution possible.
The advantage of our system is that it combines all necessary elements in one product: emergency distress button, warning siren, real-time recording cameras and an internal communication system for transmitting messages.
Additionally, there is an application that comes with it, that allows all users to alert and be alerted.
To learn more about the project Click Here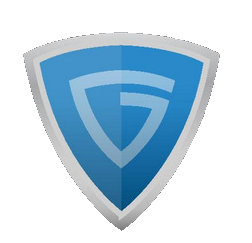 Yoni Sherizen, CEO: "We came to Gamliel with an idea, and were looking for someone who could bring it from concept into reality. We did not imagine that an external team could be so committed to advancing the vision of our product. We're pleased to say they delivered a solution we are really proud of"