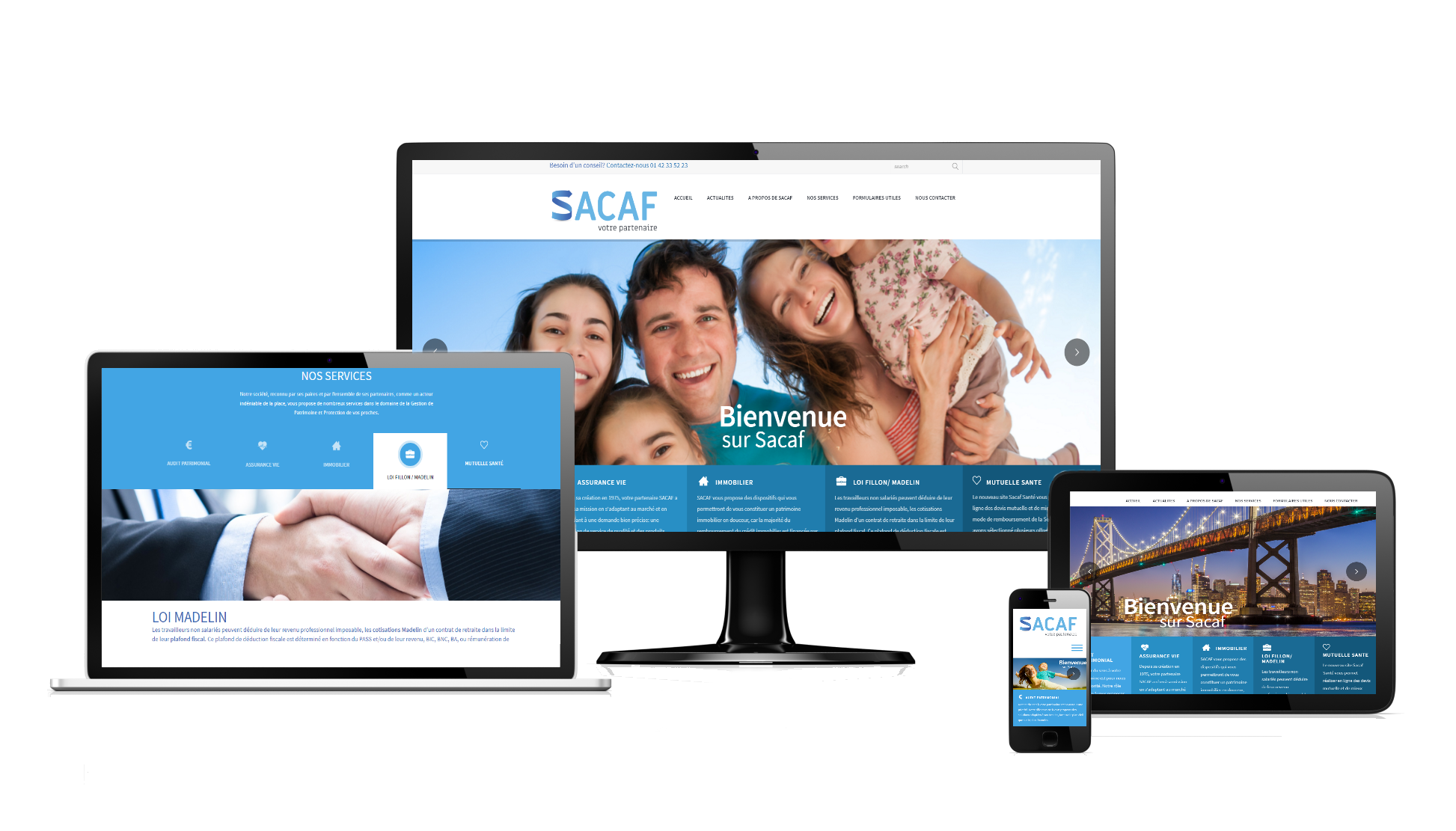 Sacaf is a French insurance compny, which specialize in a wide range of insurance policies.
We have build them a designed website, that allows them to present all there offers and provide counseling directly from the site through forms we've created.
The site is responsive and suitable for all types of devices.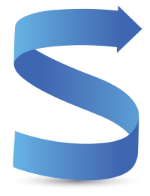 André Israël (President):  "We were very impressed from Gamliel Solutions LTD. The service was always kind and available, the solutions were creative, and over all it was a pleasure"